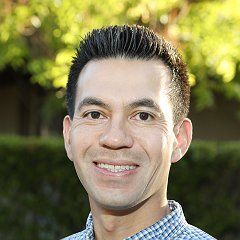 Registered user since Mon 28 Aug 2017
Bio:
Eddie Aftandilian is a Principal Researcher in GitHub Next, where he works on AI-powered developer tools. Through these tools, he aims to help developers become happier and more productive.
While in GitHub Next, he helped create the original GitHub Copilot, led development of Copilot for Docs, and currently leads development of Copilot Workspace.
Previously, Eddie led the Java Tools and JVM teams at Google. While at Google, he worked on:
Research interests:
Machine learning for code, static analysis, engineering productivity, virtual machines, Java
Contributions